2023 Annual Historical Society Annual Meeting Tickets – Click Below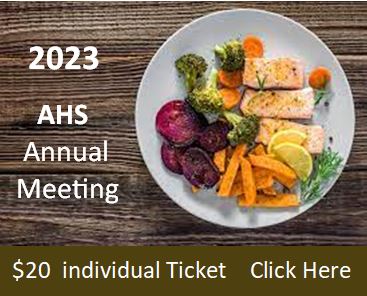 ---
Arvada Cemetery Tour – Tickets for Saturday September 23 – Click Below
$15 for Members and $18 for Non-Members (use drop down arrow for multiple tickets)
---
We gratefully accept your donation to keep our history alive!
Donate now (four easy ways)
send a check to Arvada Historical Society, 7307 Grandview Avenue, Arvada, CO 80002
visit McIlvoy House in-person (Friday – Saturday only)
call us at 303-431-1261 (Friday – Saturday only)
Donate via PayPal. (Thanks in advance for checking the box to cover the cost of processing fees!)
We appreciate your support!